Continuing Education for Court Reporters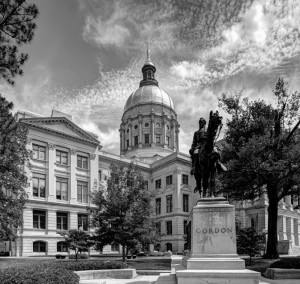 Elizabeth Gallo Court Reporting, LLC, in our pursuit of excellence in court reporting, started a division known as Lexical Continuing Education which provides court reporters with an opportunity to enhance their skillset while fulfilling their professional requirements in an efficient manner.  These continuing education courses are offered on an in-home basis, which means that court reporters can easily complete the courses in their own time.  This capability eliminates the need to travel and take time off of work.
How To Get Started
If you would like to learn more about these continuing legal education courses, all you need to do is click on this link or contact the team at Elizabeth Gallo Court Reporting, LLC.
Lexical Continuing Education provides both 5 CE and 10 CE courses, and they are as follows:
5 CE Credit Courses:
Expanded Vocabulary, Proofreading, and Commonly Misspelled and Misused Words and Phrases
Latin Words and Phrases I and More
Crossword I – General Knowledge
Crossword II – Spelling
10 CE Credit Courses:
Punctuation – Quotation Marks
Medical Terminology I – Basic Medical Root Words, Prefixes and Suffixes
Medical Terminology II – Medical Root Words, Prefixes and Suffixes, Commonly Confused Medical Words
Legal Terminology II – Real Estate, Real and Personal Property
Legal Terminology III – Wills, Probate, Estates and Trusts
Financial Terminology
The courses offered by Lexical are currently approved by NCRA, NVRA, VCRA, Mississippi, and Missouri.