Trial Presentation and Equipment Rental
Trial Assistance – We can assist with your preparation for trials, mediations and arbitrations.
Training – We offer on-site training to litigation teams who wish to raise their presentation and technology skills.
Equipment Rental – All presentation equipment can be rented if you want to present trial demonstratives without assistance.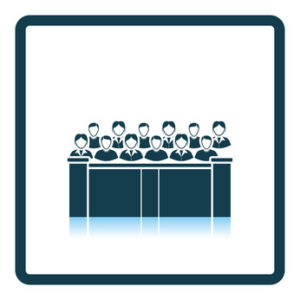 Types of Equipment:
Laptops
Projector
Projection Screen
External Speakers
Document ELMO
Flat Panel Monitors
Smart Board
White Board
Switches
Portable Printer
Portable Scanner