Amanda's App Pick of the Week continues this week to overcome those challenging days with some apps that help manage your work and social life.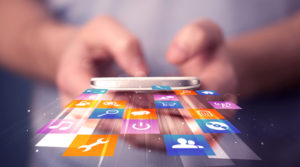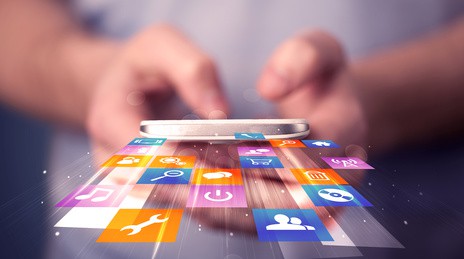 24Me offers legal professionals the ability to keep track of their work duties and personal life in a single app.
With this app, a user can store everything: Calendars, Tasks, Notes, and Personal Accounts. 24Me syncs with a variety of calendars including: Google Calendar, Microsoft Outlook, Microsoft Exchange, Yahoo! Calendar, and Apple iCal.
While using 24Me, a user can connect personal accounts and be reminded about an upcoming bill. This app features birthday reminders and managing birthday gifts.
24Me is available to download for free for the iPhone and Google Play.