Amanda's App Pick of the Week continues this week to overcome those challenging days with some apps that help manage your work and social life.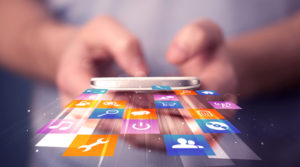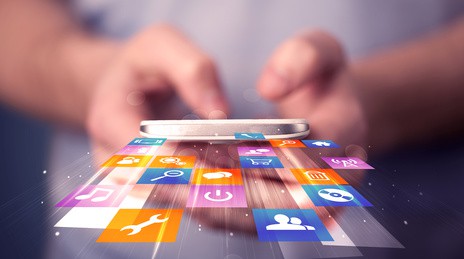 IFFT Platform is an extremely useful app. It allows users to connect various apps, products, and services in order to create recipes, which would set off based on the conditions that were establish.
The variety of apps, services, and products are endless: Hue lights, Nest Products, Amazon Echo, Google Voice, Twitter, The Weather Channel, Instagram, The New York Times, Spotify, Fitbit, Amazon and so much more.
An example of what IFFT can do is that it will allow a user to automatically set their Nest Thermostat to an ideal temperature when you arrive home.
IFFT Platform is free to download for the iPhone and Android phone.