Amanda's Legal Apps of the Week
Amanda's App Pick of the Week continues this week to overcome those challenging days with some apps that help manage your work and social life.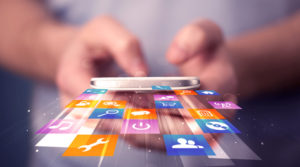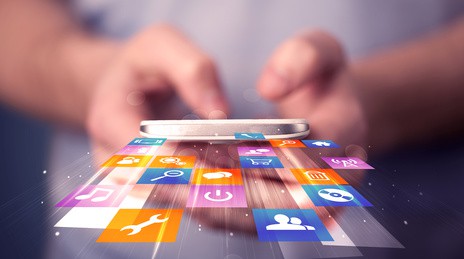 When running a business, like one's own practice, it can be a bit strenuous when dealing with the basic obligations that come along with it. Clio helps manages these responsibilities and ultimately make your life less intense.
Clio offers various tools to help to make running your firm easier. Clio features:
Document Management
Billing à Aids in tracking billable time and creating customize invoices.
Integrates with Apps à Quickbooks, FastCase, Google, Microsoft Outlook, and DropBox.
Offers individual and firm calendar management
Reporting on monthly progress
Clio is available to download on PC and Apple computers for the following price tiers:
Starter: $39/month per a user
Boutique: $59/month per a user
Elite: $99/month per a user