Amanda's App Pick of the Week continues this week to overcome those challenging days with some apps that help manage your work and social life.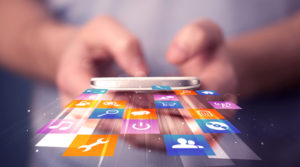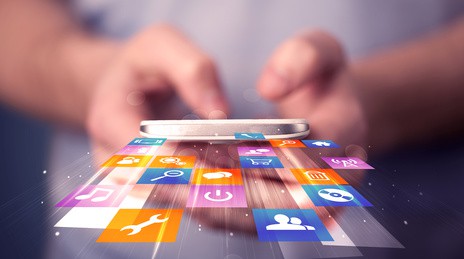 Slack is an application that offers a place for companies to communicate their ideas and opinions about projects. It offers the ability to organize team conversations for projects, topics, or other matters. It even lets you create open channels, so you can make a channel for every project, and/or team.
Slack is a more than an instant messaging application; it allows an individual to make calls, and share files, such as PDF's, images, and Word Docs.
Additionally, it features everyday tools (i.e. Dropbox and Google Docs) as a way to avoid from having to switch app to app.
Slack is free to use, however, they do offer tier pricing:
Standard: $6.67 per a month/user: This tier is offered for companies that desire to make Slack their central place for communication.
Plus: $12.50 per a month/user: This tier is for companies who desire not just a place for communication among employees, but also require SSO tools and compliance exports.
Slack is available for all iOS and Android Products.