Amanda's App Pick of the Week continues this week to overcome those challenging days with some apps that help manage your work and social life.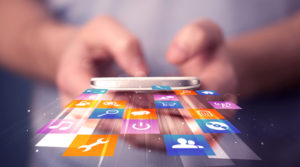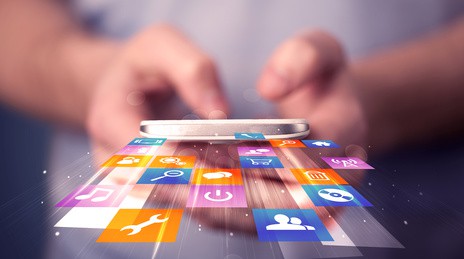 The Westlaw app is a research service and is the only search engine that was created solely for legal purposes.
Westlaw offers the ability to filter searches, access KeyCite information, create favorites, add notes and highlight documents online or offline, and lastly, a user can create folders to organize their research.
WestLaw search engine provides access to thousands of briefs, dockets, including access to a U.S. regulations, statues, and etc.
WestLaw is free to download for the iPhone