Amanda's App Pick of the Week continues this week to overcome those challenging days with some apps that help manage your work and social life.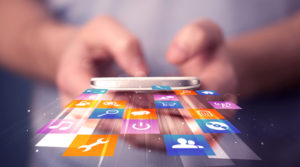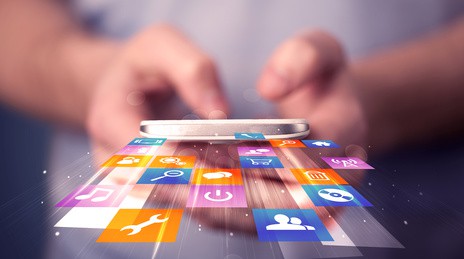 Time Master & Billing is an app that offers an easy way to track your firm's services for billing purposes.
This particular application allows a user to track time for billing if there are multiple sessions or for a single session by offering a punch in and punch out feature. Additionally, it has the capability to run single or multiple timers at once.
If you need to break down your time tracking, with Time Master & Billing allows a user can categorize sessions via sub-folders.
Lastly, a user can easily view reports on any iOs device and share it in HTML or CSV format.