Amanda's App Pick of the Week continues this week to overcome those challenging days with some apps that help make collaborative activities easier.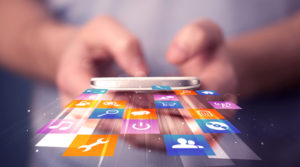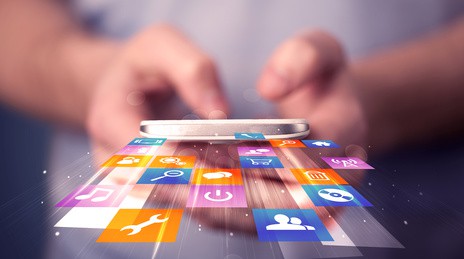 Trello
Trello allows users to create boards to organize various projects and cases. A user can invite fellow colleagues in order to see the board as well.
Additionally, Trello lets users create workflows and checklists to meet goals. Lastly, within the app, one can assign specific tasks to other colleagues.
Trello can be downloaded for the iPhone and Android for $4.99 a month or $44.99 a year.
BaseCamp
BaseCamp is another app that integrates the various aspects of collective-related assignments to be organized in a single spot.
This particular application features message boards in order for everyone to post updates and make announcements. Amongst its already established features, BaseCamp enables a user to schedule deadlines and as well as create automatic check-ins for team updates.
BaseCamp is free to download on iPhone and Android mobile devices.