Amanda's App Pick of the Week continues this week to overcome those challenging days with some apps that help manage your work and social life.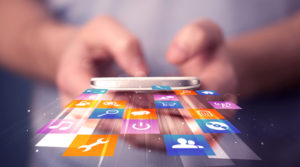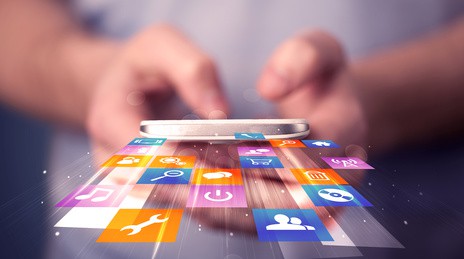 Handle
Handle is a great app to use if you are always busy outside and inside the office.
This app merges together your events on your calendar and your to-do lists into a single app. To further to enhance its usefulness, Handle allows you to connect your G-mail account in order to convert your e-mails into to-do lists.
Lastly, it creates the ability to add reminders and deadlines as well.
Handle is free to download for the iPhone and iPad.