Today our Court Reporter, Maria took on her first Digital Reporting job! She was excited to take on the job. Maria is our first Digital Reporter on Staff. She is "Happy to help Elizabeth Gallo grow in Court Reporting Technology!"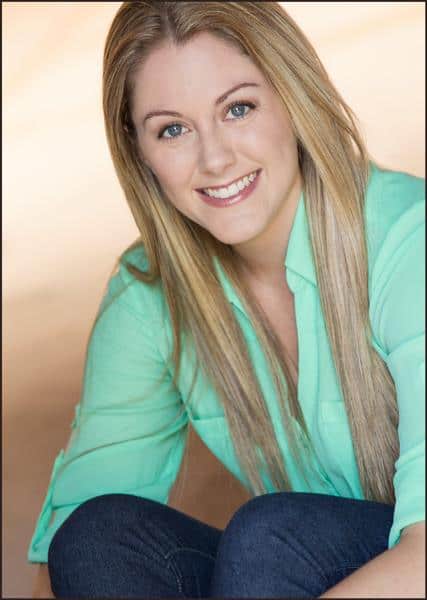 With this new addition of Court Reporting Technology, it shows EGCR is willing to evolve. 
Our newest Court Reporting addition reveals how we want to make our clients happy. In other words, we want to provide all possible options to our clients. We believe this is important because due to the shortage of Court Reporters in the United States. Thus, we are happy to share our good news and the enthusiasm our reporters have to offer.