Our spotlight series will be focus on what makes our Staff and Court Reporters amazing and unique!
This week's spotlight is our Billing Specialist, Shaymaa!
If you had a warning label, what would yours say?
Danger; Inflammable
What is the one thing you cannot resist?
Grapes
Do you have a favorite quote?
Iraqi Proverb ( Patience is the key to Relief. )
When was the first concert you attended?
My Birthday
Who is your favorite band/artist?
Elisa
Where would you like to go on a dream vacation?
Anywhere I can sleep in a large Farm of Grapes
Who would you want to play you in a movie of your life?
Leonardo DiCaprio
If you could share a meal with any two individuals, living or dead, who would they be?
My Father and Mother
What would you do if you won the lottery?
I'll give my family money to help them out.
What's your favorite movie?
Cinderella
What animal best represents you, and why?
Peacock, because it is so elegant
What three things do you think of the most each day?
Beauty and Vanity
If you could go back in time, what year would you travel to?
The year 1990
What three traits define you?
Kindness, Generosity, Honesty
Tell us something that might surprise us about you:
I love singing and dancing.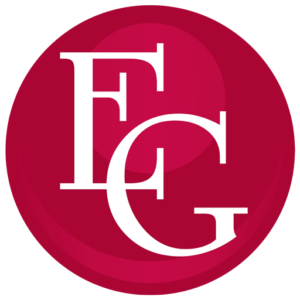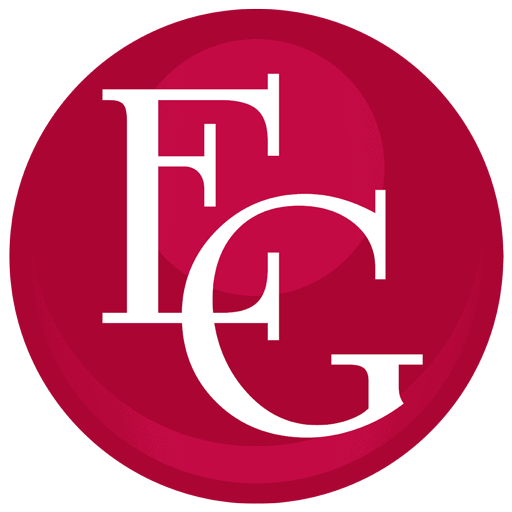 EGCR Now Offers Skip Tracing Services!