Our spotlight series will be focus on what makes our Staff and Court Reporters amazing and unique!
This week's spotlight is our Legal Videographer, Jenna! 
If you had a warning label, what would yours say?
Warning: You can give me basic directions, but I will still get lost.
What is the one thing you cannot resist?
Retro video games.
Do you have a favorite quote?
"Virgo. Avid skier. Gluten full and 100% jazzed to meet you." –Holtzmann in Ghostbusters
What is the first concert you attended?
O-Town circa I don't remember. But it was at the Mall of Georgia.
Who is your favorite band/artist?
PVRIS and Paramore. I can't pick just one.
Where would you like to go on a dream vacation?
Somewhere in Europe probably. I'm a big WW2  buff so I'd love to see the museums and historic locations.
Who would you want to play you in a movie of your life?
Alycia Debnam-Carey
If you could share a meal with any 4 individuals, living or dead, who would they be?
Hard to say. Any WW2 veteran. I'd love to talk to a WW2 paratrooper. Hayley Williams, Jeremy Dooley, and on a more sad sentimental note, my cousin Rhonda.
What would you do if you won the lottery?
So many things. Give money to mine and my girlfriends family. Pay off our student loans. Take us on a nice vacation and get us a truck and a camper so we can go camping more. Oh! And take a trip up to Chicago to see the Cubs play at Wrigley.
What's your favorite movie?
2016 Ghostbusters. Gotta be the extended edition. It has the best jokes.
What animal best represents you, and why?
Probably a monkey. I climbed things a lot as a kid and I can pick up things and open doors with my feet.
What three things do you think of the most each day? 
My girlfriend, what to do this weekend, when is the National Women's Soccer League posting their 2018 schedule?
If you could go back in time, what year would you travel to?
If it's any year, May 8, 1945 in New York City. That's the day it was announced the war in Europe was over. That'd be quite a party.
What three traits define you?
Cold. Chronically cold. I'm so cold, under my nails are blue.
Tell us something that might surprise us about you:
Throughout college I worked as a background extra on movies and tv shows. Hunger Games, the Divergent movies, The Walking Dead and a lot more. It was fun and miserable all at the same time. I once passed out on set because of the heat and dehydration. I hit my head so hard they had to send me to the doctor. I've been more or less banned from that set ever since.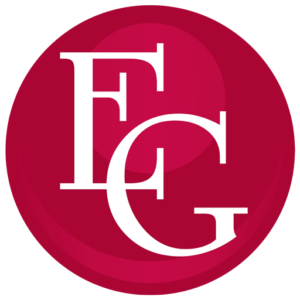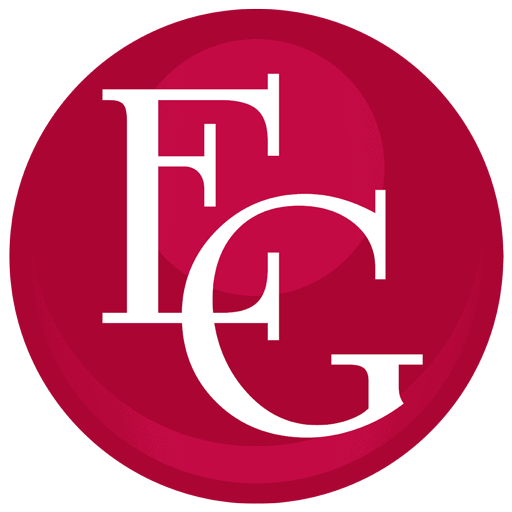 Book One of our Videographers today!