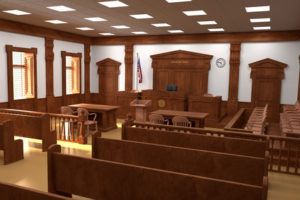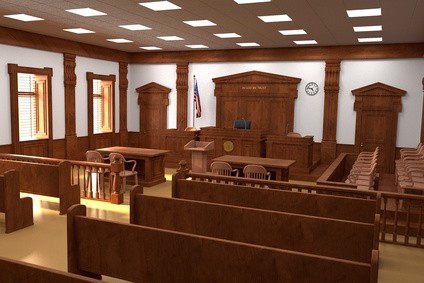 When it comes to Trial Services, Elizabeth Gallo is the way to go. EGCR offers a variety of services that can enhance your firm's presence in Trial.
EGCR's Trial Services offer the latest technology, and our team member's in-depth knowledge can aid in any situation.
Our Trial Services include:
Legal Videography Services
Picture in Picture feature
Video Playback
Exhibit Display
Courtroom Setup and Testing
Reach out to Elizabeth Gallo Court Reporting today for your Trial Service inquiry!