Georgia politicians passed a new take of the state's adoption code earlier this year, according to a U.S. News report. This new law was passed after almost a year of heated arguments within the state's House. The bill is aimed at changing Georgia's adoption code. However, the changes in the law were delayed in late 2017. It was delayed after Republican senators amended it to allow adoption agencies to refuse placements based on religious beliefs. The amendment, which was removed, would allow adoption agencies to cite religious beliefs and refuse to give children to people in the LGBT community.
Georgia is set to make its adoption laws more clear. However, in comparison to other states, its laws are not up to speed. One major change would shorten the length of time a birth mother has to change her mind. As of now, the time frame is 10 days. Also, the law would change this window to four days. Another change includes allowing adoptive parents to help a birth mother with living expenses in private adoptions. Currently, this is is not allowed by Georgia law.
Types of Adoptions
 There are several types of adoptions. Agency adoptions are involved in the placement of a child with adoptive parents by a public agency. Another way is that children are placed by a private agency licensed or regulated by the state of Georgia. Private, or independent, adoptions do not involve an agency. Some independent adoptions consists of a direct arrangement between the adoptive and birth parents. Other independent adoptions use a middle man. This may include a clergy person, doctor, or attorney.
Also. there are identified and designated adoptions. This types of addoptions are when adopting parents and the birth mother find one another. Then both parties request that the agency take over the remainder of the adoption process.
Another kind of adoption process is International adoptions. International adoptions consist of new parents adopting a child who is a citizen of a foreign country. The adoptive parents must satisfy the adoption requirements of both countries. Additionally, they must obtain an immigrant visa for the minor child through the United States Citizenship and Immigration Services (USCIS). As a result, the child will automatically be granted U.S. citizenship upon entry to America.
Adoption Attorney
 In any scenario involving adoption, an attorney typically handles the court paperwork and other paperwork necessary to complete the process. If you or anyone you know has questions about Georgia's adoption laws, the upcoming changes, or any other legal issue regarding adoption, contact a knowledgeable attorney today.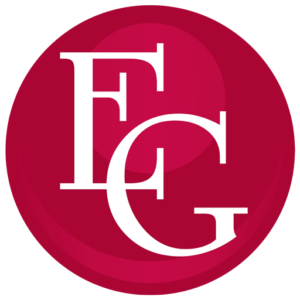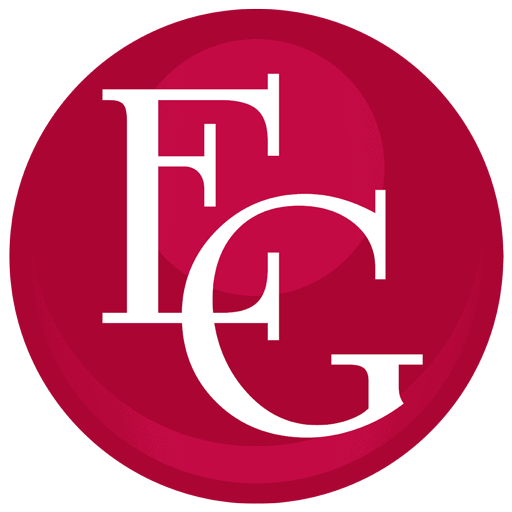 Need a Video Edit? Elizabeth Gallo Has You Covered!