The New Year brings new laws that you need to know about, especially if you are living in Georgia. Several new laws went into effect in Georgia on January 1, 2018, according to news reports. Below is a brief summary of the changes:
New Georgia Laws for 2018:
House Bill 340: Under HB340, Georgia lawmakers ended sales and property taxes on cars. Instead, the taxes are being replaced with a flat-rate fee of 7%. As a result, Georgians who are leasing vehicles will be taxed at the same level as those who own their vehicles.
House Bill 154: HB154 allows licensed dental hygienists to perform  tasks that they could not be acted on. For example, licensed hygienists can now apply ordinary wash or washes on patients,  remove calcareous deposits, stains, and secretions from the surface of the teeth. A licensed dentist is not necessarily required to be present at the time while these duties are being performed by the licensed hygienist.
House Bill 146: This law, HB146, allows legally organized fire departments to buy and maintain insurance coverage for firefighters diagnosed with specific types of cancers. The law also lets fire departments to pay claims for injuries suffered by a firefighter en route to, during, and returning from a fire call. This also applies to other emergency disasters and training sessions. This law applies specifically to firefighters who have served 12 consecutive months with the specific fire department. The law also specifies the minimum required insurance the department must have.
House Bill 155: HB155, also referred to as the Georgia Musical Investment Act, provides a 15% tax cut to music tours or projects in the state. The purpose of the act was to try to expand the local music scene in Georgia.
Legal Help
If you or someone you know has questions about any newly passed law, contact a knowledgeable Georgia attorney today.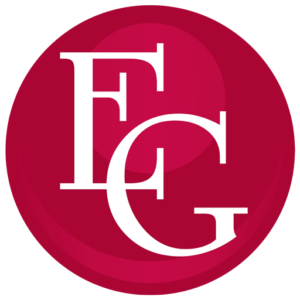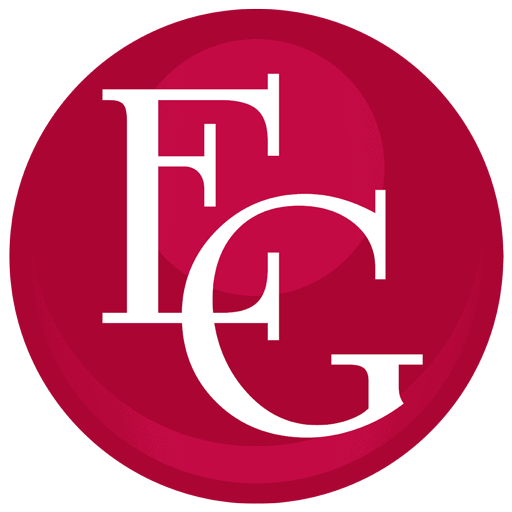 Contact us Today for your next depo!