Process Serving: Let Us Take Care of the Hard Work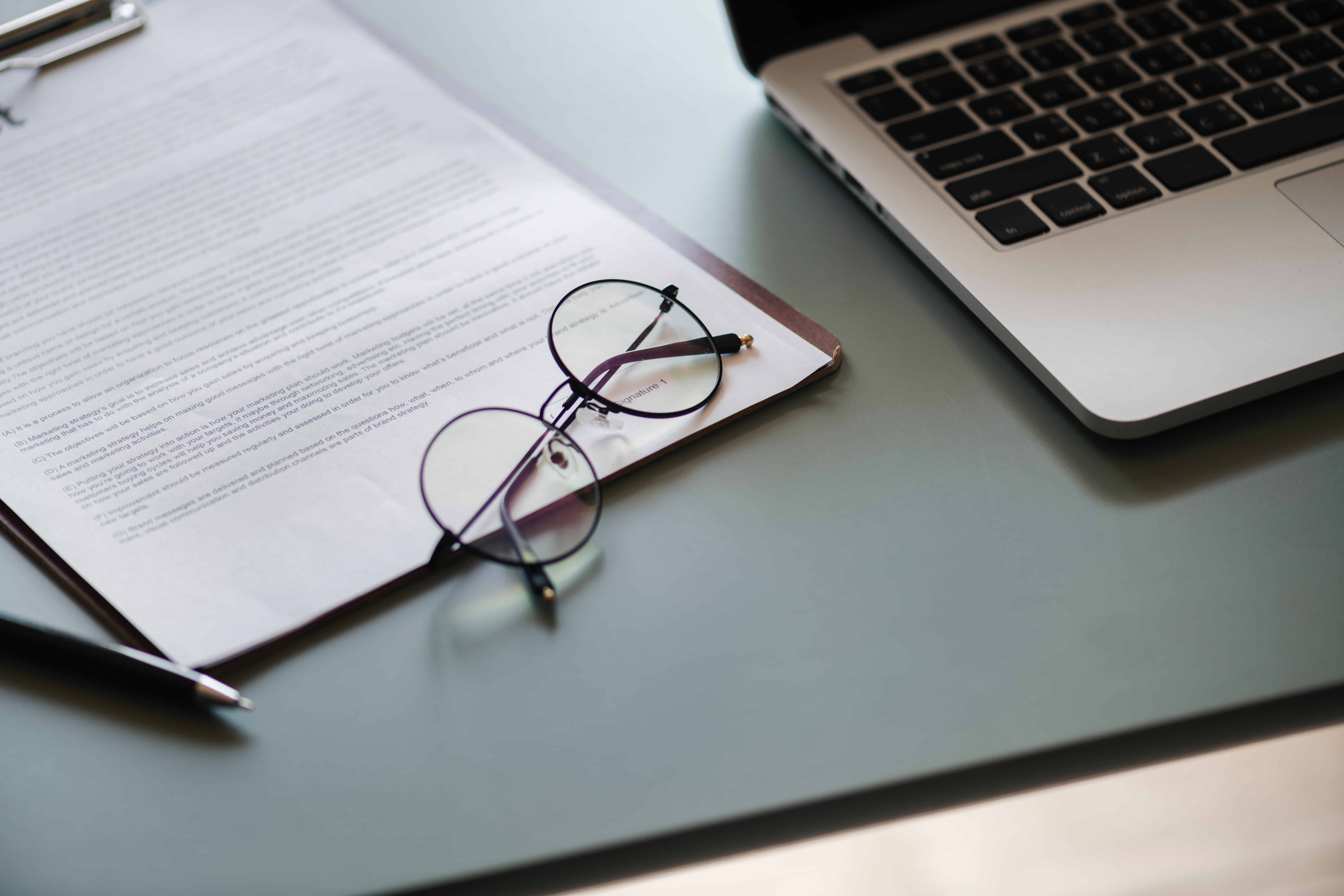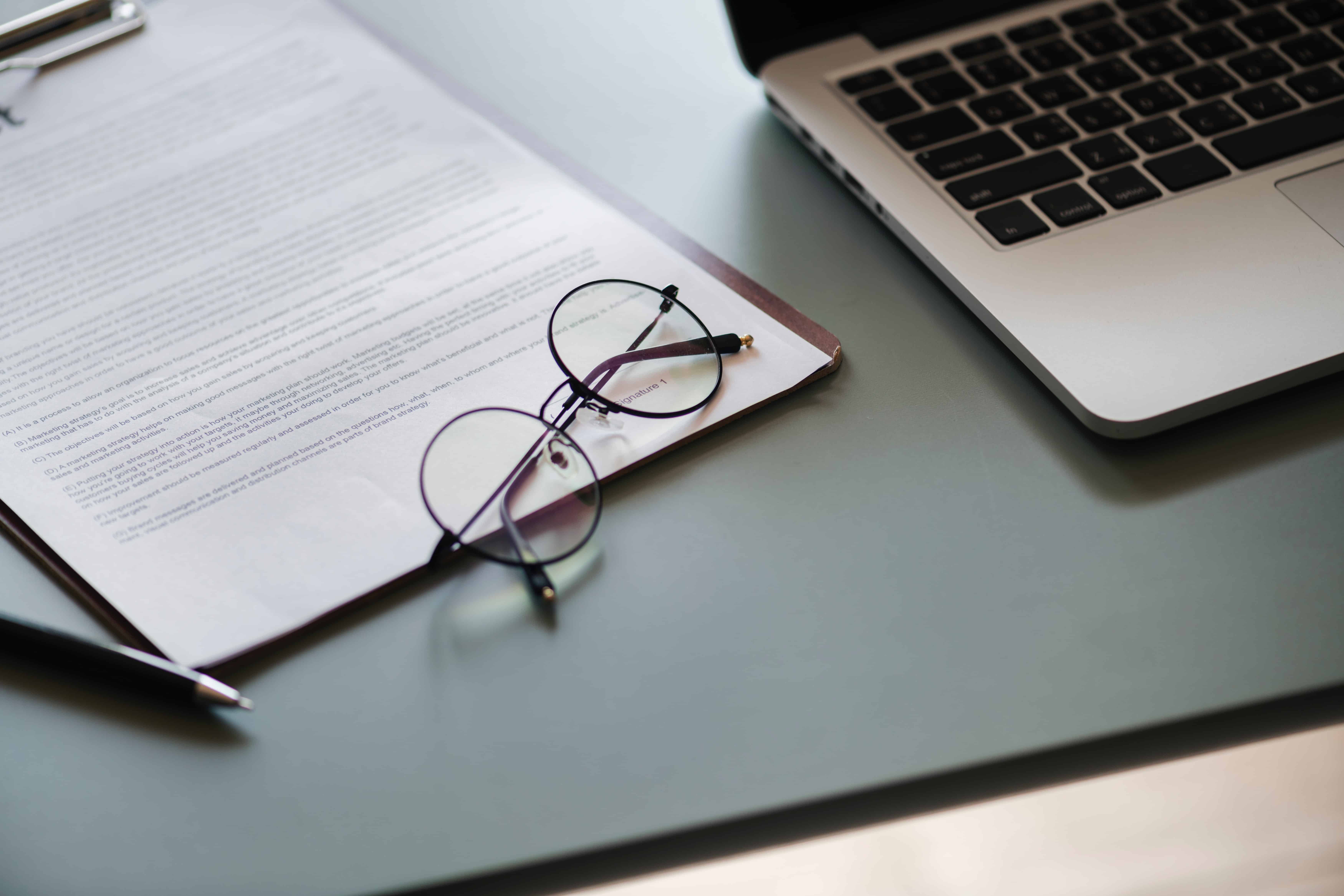 Elizabeth Gallo Court Reporting Process Serving Services involves us working with the professional servers that will help get the difficult jobs done.
We approach your Process Serving Request with care and tentativeness.
EGCR's  Process Serving Services will be taken care of across the county.