At Elizabeth Gallo, our Transcript services are beyond traditional services. To be more specific, we do not only offer hard copies, but also, PDF versions. We believe it is best to offer choices. Therefore, it is important to understand some of our clients prefer hard copies, others desire PDF copies, and some want both.
With all of this mind, we want to explore why PDF versions are beneficial. For example, PDF Transcripts are able to be open at anytime,  no need to carry transcripts around, and lastly, going paperless, and helps the environment!
PDF transcripts does have benefits. However, we understand there might be questions that come up. Do not worry, Elizabeth Gallo Court Reporting has you covered. Below are some tips on working with the PDF version. Take a look:
PDF Transcript Tips
At the end of the day,  it does not matter if you go PDF or hard copy with your transcripts. Why? Because Elizabeth Gallo Court Reporting will provide the best customer service and will work hard to fulfill your requests.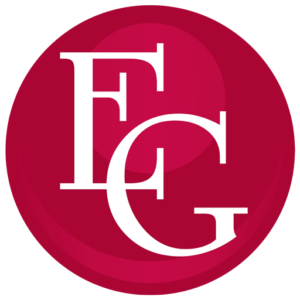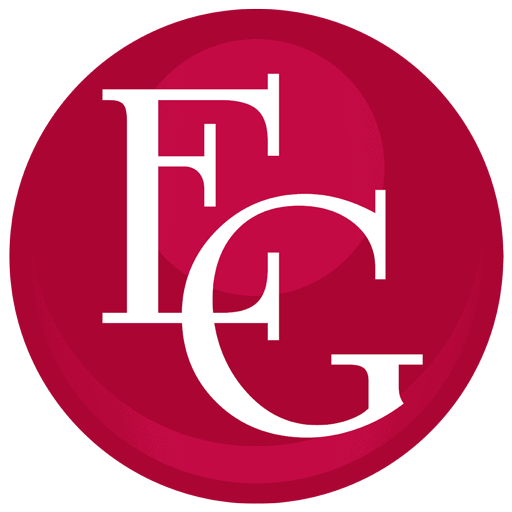 Contact Us Today!