In the process of handling a case, booking all the services needed for a deposition, or making sure all paper work is being handled, can make one easily forget some of the minor but crucial details. This can include properly preparing your client for a Video Deposition.
Here at Elizabeth Gallo Court Reporting, we have created a list of tips to help you prepare your client for their Video Deposition. This list may appear as common knowledge, but it contains useful suggestions to help your client and your firm have a positive Video Deposition experience.
10 Tips How to Prepare for a Video Deposition 
1) Your client should be dressed professionally. In other words, they should be dressed as if they are about to undergo an interview for a job. Also, they should  not wear bold colors or patterns; Wearing complimentary colors will appear better on the camera.
2) Your client should be aware the camera will primarily focus on their face. With that mind, they must be extremely conscious about their facial expressions.
3) Body language is another item your client must be aware of. It is best to not fidget, lean back, or present themselves with crossed arms.
4) While being asked questions, your client should make eye-contact with the Attorney apposing the questions. It does not matter if it is you or opposing counsel. Continuity is key.
5) It is important to have your client be polite, relaxing, and interested during the deposition.
5) Do not let your client remove their jacket or sweater while being deposed.
6) Do not let your client volunteer information or make up answers for questions they do not know the answer to.
7) Make sure your client is education about what kind of questions that will be imposed on them during the Video Deposition.
8) Do not let your client interrupt anyone that is asking the questions. Let the Attorney finish asking the questions and then have your client speak.
9) Make sure your client's cell phone is turned off. It will be recorded and not represent well to a jury.
10) Lastly, remind your client that opposing counsel can use whatever is said during the deposition against them in Court.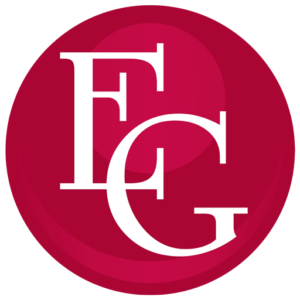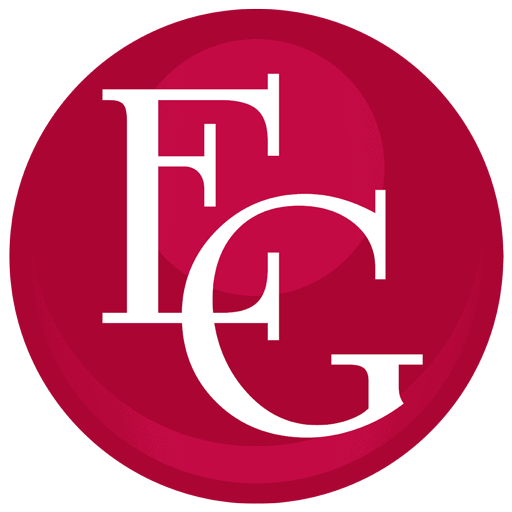 Book with EGCR for your next Video Deposition